"they"(accusers) only call me what you guys repeat because i question money and i question money publicly since i have been 17 years old… publicly all across this internet and country… you are a slave and addicted to you own "product" called the internet which is enslaving all humanity in a self made, self imposed prison and war on each other.
"just because you can use it does't mean you "should""
yet who after the world we (re)created… can claim to be free from this "hypocrisy"
yet … i will question your fake religion of money…. in your face, in your emotions or in your dreams…till death and on into forever till God says its over… and on into forever… and ever….
Wake (Live from Summercamp) – Hillsong Young & Free
Lauren Daigle – Loyal (Lyric Video)
Oceans (Where Feet May Fail) Hillsong United cover- Lauren Daigle
Lauren Daigle – First (Lyric Video)
Lauren Daigle – Trust In You
Audio Adrenaline – Believer (Official Video)
Dominic Balli – Louder (Official Music Video) (HD)
Colton Dixon – Echo (Neon Feather Remix)
"Start Over" – FLAME feat. NF – Official Video
Lecrae – TELL THE WORLD Feat. Mali Music
Lecrae – Just Like You – OFFICIAL VIDEO
this video hit me so hard….
Lecrae – Messengers ft. for KING & COUNTRY (Lyric Video)
Lecrae – Prayin' For You (music video)
Lecrae – Broken ft. Kari Jobe (Lyric Video)
REPENTANCE – DAVID WILKERSON
The Limits of My World
Language has been the focus of philosophical enquiry for the last century. But was the 'linguistic turn' a wrong turn, leading to a barren discipline without 'real world' influence? Is it time for a fresh approach to the big issues, or would this be a capitulation to intellectual fantasy?
http://iai.tv/video/the-limits-of-my-world
THE LINGUISTIC TURN: How we think with concepts
History, Theory, Text: Historians and the Linguistic Turn
what does that mean in the virtual/cyber world now?
i somehow believe "humans" "spoke" "binary" "somehow"? yet why would we need to prove it in a world about "money" in a "language" about self dividing ourselves from ourselves?
was our "original language" "within" "complete trust"?
Lauren Daigle – Trust In You
Reality Check: Discovering Human Identity in a Digital World.
What is a Person? Neuroscience, Human Identity and the Christian Faith | John Wyatt
Human Identity and Environmental Challenges: The Psychology of Sustainability with Tim Kasser
Lauren Daigle – First
who do you think of when you speak?
who do you feel when you think of "something"?
who do you think is listening when you "make something"?
how in a world full of "life" do you think you are alone and need "money" to "cover up" yourselves from "others"?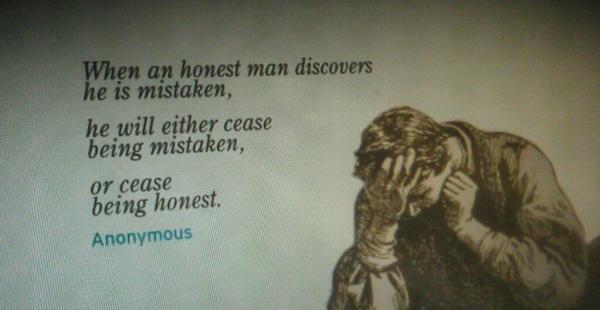 can you quit money alone? what about those that have much money? what does it mean to be "sustainable in money or business based around debt and interest-usury?
could anyone ever leave the "money world"? or would you destroy everything and all life to "free the life it is enslaving"? is the goal of money to make domesticated slaves that will never question "what is enslaving them?"
"Start Over" – FLAME feat. NF – Official Video
i believe in GOD and i believe in the Prophets and i believe in Jesus and
GOD's plan is to free us from the world of money… forever…
that we may speak life instead of death…
i give you permission to call me what you will and tell me what to do…